Customization
Customization process overview contains a brief description over how you develop the domain model for an application.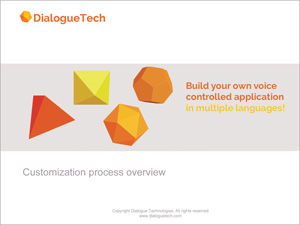 Advanced Customization Guide is a handbook for developing applications. It contains, in addition to more general advice, samples for how to implement various features.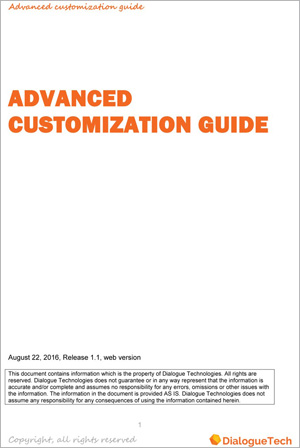 The Customization Tool Users' Guide is the handbook for the software development tool Customizer.